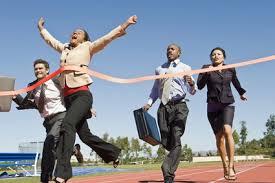 As a small business owner, you can control costs by maintaining an appropriate cost structure.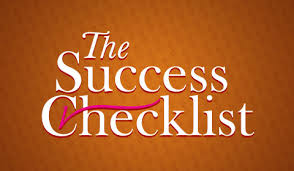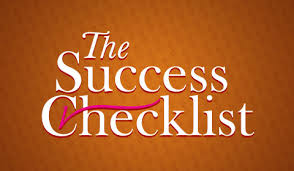 Impossible is simply a word! Everybody, eventually at some time, has imagined themselves being a special someone, an important figure. Who has not imagined themselves hitting that game-winning homer? Who hasn't imagined themselves being the homecoming King or Queen? How many times have you dreamed about being wealthy, or impressive, or completely happy with our…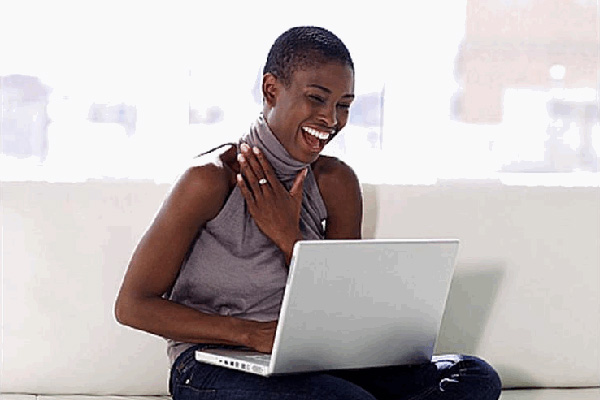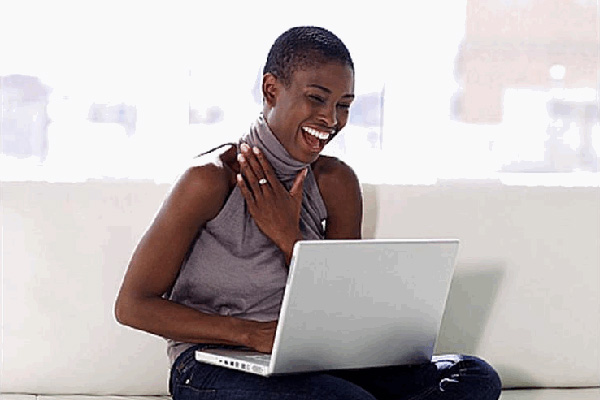 When you're setting goals for a lifetime, you should be able to cover all the important areas in your life. So, a good method would be to categorize them as follows: Career Goals: Ask yourself what level do you want to achieve in your career. If you are an entrepreneur, the goals have to be…
Money- #1 Reason that businesses fail. You can be profitable and still have a business failure. This could be due to slow pays killing cash flow. Mindset – You have to have the RIGHT people with the right MINDSET. Marketing – You have to market, build a belief in your product and have willing buyers….
Reducing small business costs is something every business needs to do, no matter the type or the structure of the business. In today's economic situation, it has become increasingly important for small businesses to find ways to reduce overall costs. This helps to boost the bottom line of the business even when sales are lower….