Financial Freedom Through Real Estate Investing
Adrian Cox aka "AC KASH" is a Real Estate Investing expert with over 30 years of real-life experience. His experience is not just limited to Real Estate. It extends to Accounting, Consulting, Business Brokering, Mergers and Acquisitions, Real Estate Syndications and more.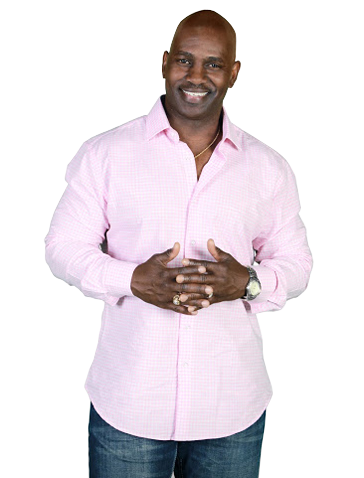 Your First Step towards an Independent Life
Liberate yourself from financial stress with I.D.E.A.L. property investments…
A community of individuals just like you who seek Financial Freedom without inventory, employees or Instagram Posts. We help guide you through courses, training, webinars and hands-on guidance to go from Novice Trader to skillful Stock Market Entrepreneur.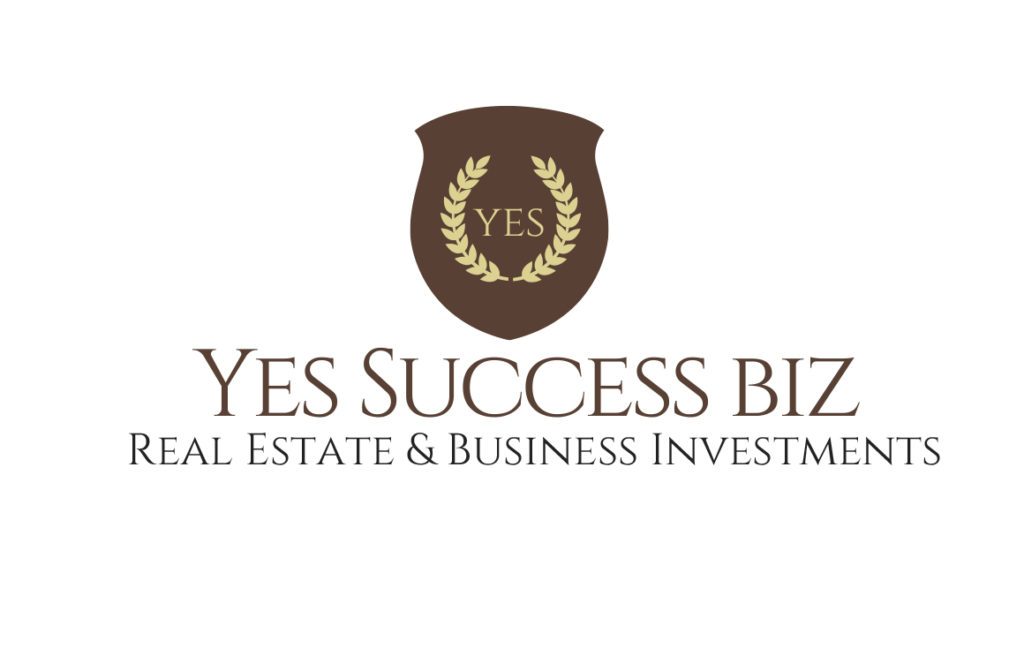 "This relatively short book is stuffed full of good information. If you're thinking about getting into the world of real estate investing, read this first. It's rough out there for newbies."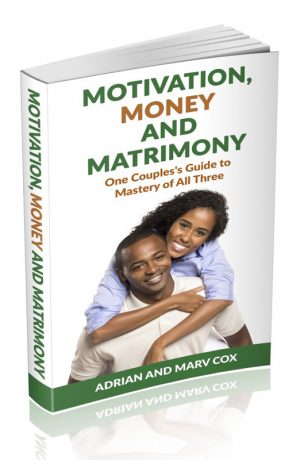 MOTIVATION, MONEY AND MATRIMONY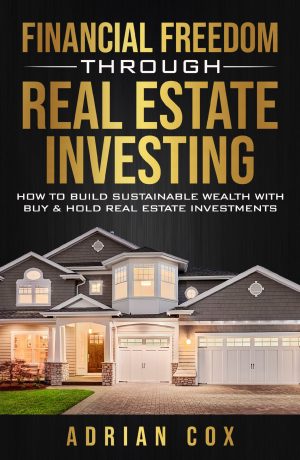 FINANCIAL FREEDOM THROUGH REAL ESTATE